Episodes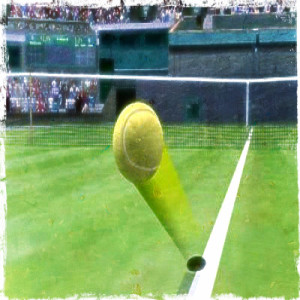 Tuesday Sep 26, 2023
Tuesday Sep 26, 2023
Ben and Tumaini read the 126-page decision in the tribunal's decision to convict former No. 1 Simona Halep on two charges of intentional doping, and give you a deep dive into the details of the document and expound on what it all means.
In the first half of this episode we get into the details so you don't have to, explaining the reasons why the tribunal was "comfortably satisfied" of Halep's guilt, and how they arrived to those two parallel verdicts through different detection methods. We also discuss why Halep's defenses failed, and what she was trying to achieve with her focus on delays to the process.
In the second part of the deep dive, we explore the ramifications of these convictions, the most serious convictions a tennis star has ever received, and what they mean for Halep, her coach Patrick Mouratoglou, and the sport of tennis writ large.
There's a lot to unpack here, and it's not always fun, but we hope we can shed some light on this complex case for you.
Thank you for listening, and if you enjoy deep dives into tennis please pre-order Ben's biography of Naomi Osaka, coming out soon!