Episodes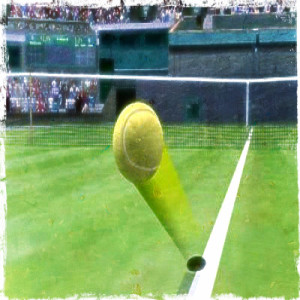 Tuesday Sep 12, 2023
Tuesday Sep 12, 2023
Ben and Tumaini wrap the US Open finals in their eighth show of the tournament, starting with Coco Gauff fulfilling the years of hype and hope by winning her first grand slam title. What did this win show us about a player we first met when she was a young teenager of 13 or 15? And what are the perils of such expectations?
We then get into Djokovic's win over Medvedev, for his 24th major. Where does he go from here? And how should his relationship to the public best be characterized at this point?
You'll also get to hear TWO original songs by Dan Bern about this tournament.
And as plugged many times, please do pre-order Ben's soon-to-be-released biography of Naomi Osaka, now available from your local bookstores or online retailers!