Episodes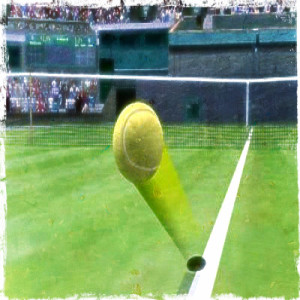 Saturday Sep 09, 2023
Saturday Sep 09, 2023
Ben and Tumaini discuss the four semifinals that were, and all the storylines they contained, before looking ahead a bit to the fast-approaching US Open finals.
First, what do they think of the protest that lengthily interrupted Coco Gauff's win? What is the message tennis should take from that moment? And how was Madison Keys derailed from her zoning start by Aryna Sabalenka?
And what about Naomi Osaka, who dropped in on the US Open and discussed future plans (you can and should pre-order Ben's biography of Naomi as soon as you can, as many times as you want!)
We then discuss Novak Getoffmylawnovic hanging up on Ben Shelton's dial tone, and Medvedev reminding folks he's still great with his emphatic win over Alcaraz.