Episodes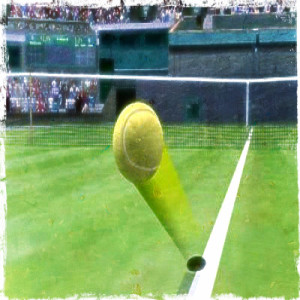 Wednesday Sep 06, 2023
Wednesday Sep 06, 2023
Ben is joined by Blair Henley, the star interviewer on tennis courts around the world, to talk about her new role as an announcer inside Arthur Ashe Stadium, and the many different roles she's had at this US Open.
What are the challenges of being the "Voice of God" at the world's biggest tennis stadiums? What makes on-court interviewing such a unique thrill? And what have been her standout moments of the tournament so far?
All that and more! And you can still pre-order Ben's book, and he'd be very appreciative!