Episodes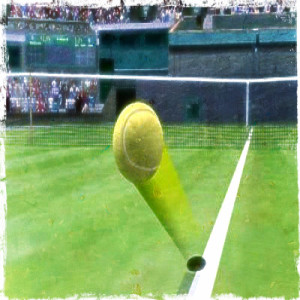 Monday Jul 31, 2023
Monday Jul 31, 2023
As he wraps up the book he's been writing about Naomi Osaka (pre-order now, please, thank you!) Ben is back on site at the ATP-WTA tournament in Washington, where he did a short-but-sweet interview with Bianca Andreescu, the 2019 U.S. Open champion who remains a remarkably engaging presence on the tour as she looks for ways to rediscover her dominance.
Ben and Bianca chat about the stage presence she gets from her "unapologetic" mom, the upsides and downsides of having set the bar so high for what she can do in 2019, and how she works to block out the noise of being in the public arena.
Thanks for listening!