Episodes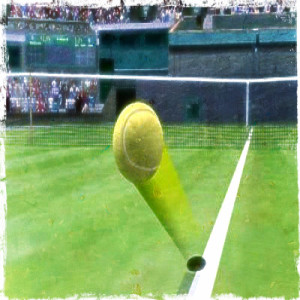 Monday Jan 09, 2023
Monday Jan 09, 2023
To start our 12th(!) season of NCR, Ben and Reem Abulleil preview and review the highly anticipated Netflix tennis docuseries "Break Point," which features a group of young challengers on the tours in the first half of the 2022 season.
Ben and Reem (who also reviewed the show for The National) discuss the sport's hopes for the show to recreate the magic of "Drive to Survive," as well as the format, where it succeeds and where it disappoints.
There are spoilers in this episode, so to speak, but really not many if you know what happened in tennis last year.