Episodes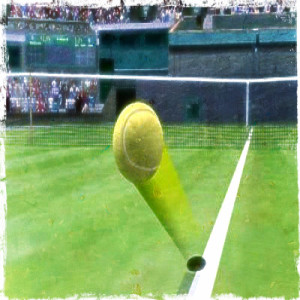 Tuesday Mar 30, 2021
Tuesday Mar 30, 2021
Think tennis could work better? So does pretty much everyone who works in tennis.
Ben is joined by David Yaffe-Bellany of Bloomberg News, author of a recent piece exploring the long tradition of dysfunction and underperforming within the business side of tennis.
What are the roots of the disorganization and the animosity? What are possible fixes to the sports poor earnings and its short payroll? What do we know about the still largely undefined PTPA and the role it could play?
Thank you again for the incredible support for NCR we've received on the NCR Patreon which has powered us into our TENTH(!) season! If you'd like to join in as we bring you the best shows we can each week, check out our five tiers and see which might be right for you! And thank you to the many listeners who have already given their support! (And thank you to G.O.A.T. backers J O'D, Mike, Pam Shriver, Chris Bishop, and Nicole Copeland!)