Episodes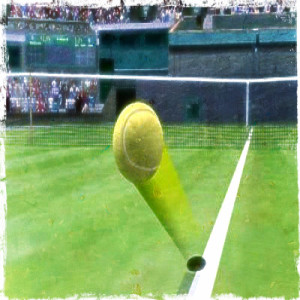 Sunday Feb 21, 2021
Sunday Feb 21, 2021
Ben and Courtney (the #ATPOutsider) are back to discuss the men's final in Melbourne, which was weighted with high hopes of a classic but ultimately turned into a pretty one-sided win for Novak Djokovic.
We discuss Djokovic's incredible match management skills, Medvedev's disappointing performance, if expectations were unrealistic, how this sets up the GOAT conversation in terms of the race to most Slams won, and more!
Thank you again for the incredible support for NCR we've received on the NCR Patreon which has powered us into our TENTH(!) season! If you'd like to join in as we bring you the best shows we can each week, check out our five tiers and see which might be right for you! And thank you to the many listeners who have already given their support! (And thank you to G.O.A.T. backers J O'D, Mike, Pam Shriver, and Nicole Copeland!)
As always, thanks for following us on Twitter and subscribing/reviewing on iTunes on iTunes or whatever your podcasting app/platform of choice may be.