Episodes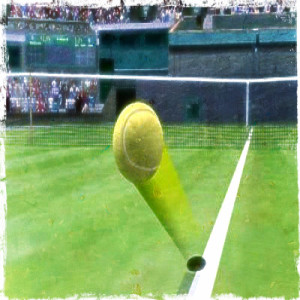 Tuesday Dec 22, 2020
Tuesday Dec 22, 2020
What was it like to form memories in 2020? For Ben and Courtney, things were far more vivid when we were still able to travel, so this first half of our annual "Remember When" is heavy on January.
Have our thoughts on ATP Cup changed with the passage of time? And how about those donations to the Australian bushfire relief?
Where were we when we realized coronavirus was going to be serious? And how did our outlook on the year and our lives shift?

Part 2, which covers April to the present, out later this week! Happy Holidays!
Thank you again for the incredible support for NCR we've received this year on the NCR Patreon! If you'd like to join in as we bring you the best shows we can each week, check out our five tiers and see which might be right for you! And thank you to the many listeners who have already given their support! (And thank you to G.O.A.T. backers J O'D, Mike, Nicole Copeland, Anna Welinder, and Pam Shriver!)
As always, thanks for following us on Twitter and subscribing/reviewing on iTunes on iTunes or whatever your podcasting app/platform of choice may be.