Episodes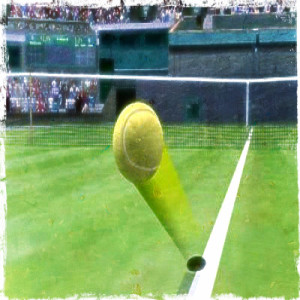 Sunday Jan 19, 2020
Sunday Jan 19, 2020
To make sense of the hazy situation regarding the poor air quality in Melbourne, Ben talks to Dr. Chris Worsham, a pulmonologist at Mass General and Harvard Medical School, about what to know about the possible risks to players and others at the Australian Open.

What sort of symptoms can be expected? Who might be most affected? What to make in the disparate messaging from tournament and city officials? And what are safe limits when it comes to the air we breathe, whether we're playing tennis or not?

As always, thanks for liking us on Facebook (leave comments on the episode thread! Engage with other listeners!), following us on Twitter (discuss this episode with hashtag #NCRAusOpen!), and subscribing/reviewing on iTunes on iTunes or whatever your podcasting app/platform of choice may be.