Episodes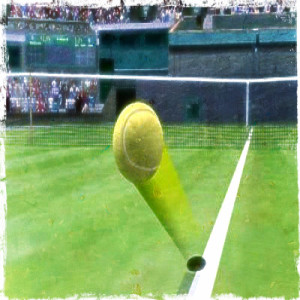 Saturday Dec 29, 2018
Saturday Dec 29, 2018
The second installment of "Remember When?" sees Ben and Courtney reminisce on the very eventful French Open, as well as Wimbledon, where we did not need 16 seeds and we assured you. Lots of stuff on Serena's catsuit, marathon matches, and an unexpected amount of schadenfreude. 
Even if it didn't come home, we're glad you have.
These episodes are less about the headline grabbing stories and more about the smaller moments that made the year feel how it felt, and we do hope you enjoy it as a tasty dessert at the end of a year-long meal. 
As always, thanks for liking us on Facebook (leave comments on the episode thread! Engage with other listeners!), following us on Twitter (discuss this episode with hashtag #NCRRememberWhen!), and subscribing/reviewing on iTunes on iTunes or whatever your podcasting app/platform of choice may be!