Episodes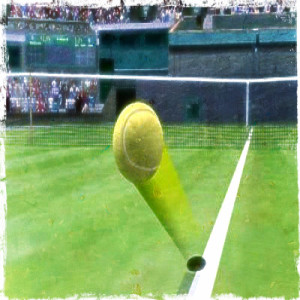 Saturday Sep 15, 2018
Saturday Sep 15, 2018
After spending the last episode on Naomi Osaka and what happened in her final against Serena Williams, Ben and Courtney move on to the rest of the U.S. Open.
Well, after an explanation of what "Pique" is, a bit more on Serena: what do we make of her not being the closer she once was deep in Slams?
Then, other topics include: the heat and the slow courts, the impact of moments when non-tennis media becomes interested in the sport, women's top-10 fleeing Slams early, champion Novak Djokovic, runner-up Juan Martin del Potro, and Mo Lahyani's absurd intervention into the Kyrgios-Herbert match. 
As always, thanks for liking us on Facebook (leave comments on the episode thread! Engage with other listeners!), following us on Twitter (discuss this episode with hashtag #NCR214b!), and subscribing/reviewing on iTunes on iTunes or whatever your podcasting app/platform of choice may be!