Episodes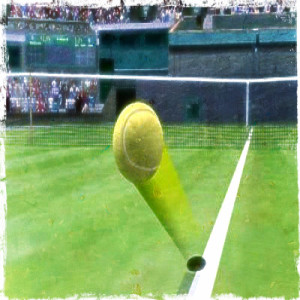 Sunday Jun 24, 2018
Sunday Jun 24, 2018
Ben and Courtney go back to their curtain-pulling roots to bring you the wisdom of Eleanor Preston, who works as Media Manager at the Nature Valley Classic where B+C were this week, as well as other various roles in sporting events around the globe.
We discuss credentialing (one of the things we're asked about most), press conferences, diversity in media, and much more. We then finish with a very brief wrap of what's happened on the grass so far.

As always, thanks for liking us on Facebook (leave comments on the episode thread! Engage with other listeners!), following us on Twitter (discuss this episode with hashtag #NCR208!), and subscribing/reviewing on iTunes on iTunes or whatever your podcasting app/platform of choice may be!