Episodes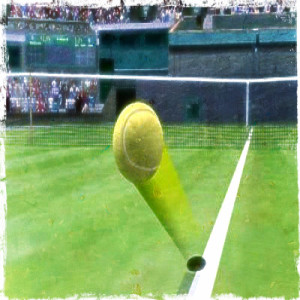 Monday Aug 28, 2017
Monday Aug 28, 2017
It's our U.S. Open preview show! Ben and Courtney catch up on the happenings of the hardcourt season, and make all the tough picks as we breakdown the women's and men's draws in New York this year.
With Andy Murray's withdrawal the last of five from the ATP top 11, how should we feel about the men's field? And just how open is the women's draw, really, with eight women who can reach #1?
Lots of fun tangents, as per.
As always, thanks for liking us on Facebook (leave comments on the episode thread! Engage with other listeners!), following us on Twitter (discuss this episode with hashtag #NCR197!), and subscribing/reviewing on iTunes on iTunes or whatever your podcasting app/platform of choice may be!