Episodes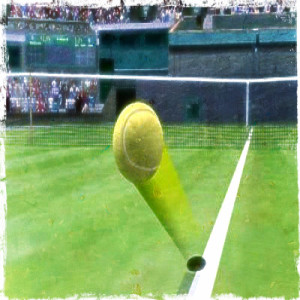 Tuesday Jun 27, 2017
Tuesday Jun 27, 2017
We are delighted to finally be able to fulfill one of our most frequent listener requests: an interview with a chair umpire! 
Felix Torralba, a gold badge chair umpire who worked full-time with WTA and has also worked around the world of tennis on all corners of the globe, recently retired from officiating to take a full-time position at the Mallorca Open, where Ben caught up with him. He answers all those pressing questions: when to give a time violation? What is the hardest language to call score in? What happens if the chair umpire has to use the bathroom?
As always, thanks for liking us on Facebook (leave comments on the episode thread! Engage with other listeners!), following us on Twitter (discuss this episode with hashtag #NCR191!), and subscribing/reviewing on iTunes on iTunes or whatever your podcasting app/platform of choice may be!