Episodes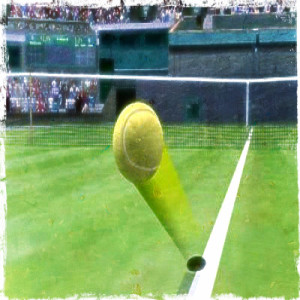 Saturday Feb 18, 2017
Saturday Feb 18, 2017
It's been a slowish month of tennis, anthem nightmares notwithstanding, so Ben and Courtney turn to the ever-reliable mailbag to fill out most of this week's show.
With the popularity of the Australian Open, should hard court tournament directors adjust their court speeds accordingly? What are fair expectations for Maria Sharapova's return to tour in a couple months? And why don't people talk more about women's matches in the greatest matches of all time conversations? 
Also, because we love you, we do Take a Number. And because the world hates us in return, it's crazy high. 
And as always, thanks for liking us on Facebook (leave comments on the episode thread! Engage with other listeners!), following us on Twitter (discuss this episode with hashtag #NCR180!), and subscribing/reviewing on iTunes on iTunes or whatever your podcasting app/platform of choice may be.