Episodes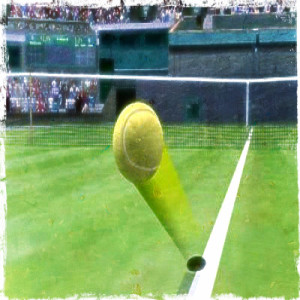 Saturday Feb 04, 2017
Saturday Feb 04, 2017
Back home from their Australian adventures, and with time to process the "dream finals" of the Australian Open, Ben and Courtney rouse and reflect on what to make of the Serena-Venus and Federer-Nadal finals, and what they say about the current state of tennis, both for the players involved and the weekend's presumed losers (i.e. Angelique Kerber, Murray-Djokovic matches, etc). 
Also, how does the relative spreading of wealth in the WTA compare to the oligarchy of men's tennis? And are these results ideal for the respective tours?
Lastly, we talk about movies, and we have strong feelings about current and recent Oscar darlings. 
And as always, thanks for liking us on Facebook (leave comments on the episode thread! Engage with other listeners!), following us on Twitter (discuss this episode with hashtag #NCR178!), and subscribing/reviewing on iTunes on iTunes or whatever your podcasting app/platform of choice may be.