Episodes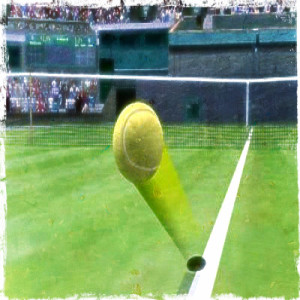 Tuesday Jan 10, 2017
Tuesday Jan 10, 2017
Since 2016 had so much stuff to remember, Ben and Courtney split Episode 175 into two pieces so they could make it all more manageable. Here's the second part, which covers (more or less) late April until the end of the year. 
Lots in there, to be sure, so be sure to chew carefully. And if there's still something worthwhile which we forgot (and there almost certainly is), let us know on Twitter or Facebook! 
And as always, thanks for liking us on Facebook (leave comments on the episode thread! Engage with other listeners), following us on Twitter (discuss this episode with hashtag #NCR175b!), and subscribing/reviewing on iTunes on iTunes or whatever your podcasting app/platform of choice may be.