Episodes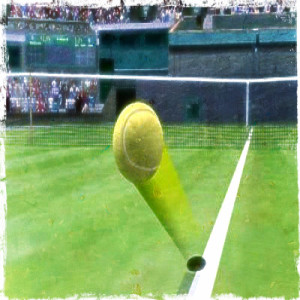 Thursday Dec 08, 2016
Thursday Dec 08, 2016
With the off-season upon us, Ben and Courtney curl up into their mailbag of questions and use it to keep warm through the winter, while at the same time answering its contents to share the warmth of tennis to all who listen. Gosh I hope no one read that paragraph, it was not our best.
Questions come from all sides on general tennis topics such as: Legacy padding! Bro Culture! Sustaining fledgling pro careers! Singles and doubles specializations! And conflicts of interest!
If you are someone who still has some show-based Kickstarter reward you're waiting on, we'd love for you to message us with your ideas so we can deliver them to you post haste! 
And as always, thanks for liking us on Facebook (leave comments on the episode thread!), following us on Twitter (discuss this episode with hashtag #NCR173!), and subscribing/reviewing on iTunes on iTunes or whatever your podcasting app/platform of choice may be.