Episodes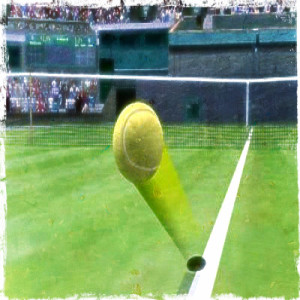 Saturday Nov 12, 2016
Saturday Nov 12, 2016
The world has undergone some changes since Ben and Courtney last spoke. Firstly, as this is a tennis show, we guess, we discuss new ATP #1 Andy Murray, what his ascendancy to the top of the rankings means for his career and legacy, and also how alarmed/confused we should be about Novak Djokovic's slide and his enlistment of an unorthodox spiritual advisor.
Also, we briefly wrap up Courtney's trip to Singapore, and the unlikely winner there, Dominika Cibulkova. 
Then, in an expanded rant/feelings segment, we talk about the new man soon to be atop the United States government, and our emotions about that. We have several. 
And as always, thanks for liking us on Facebook (leave comments on the episode thread!), following us on Twitter (discuss this episode with hashtag #NCR171!), and subscribing/reviewing on iTunes on iTunes or whatever your podcasting app/platform of choice may be.