Episodes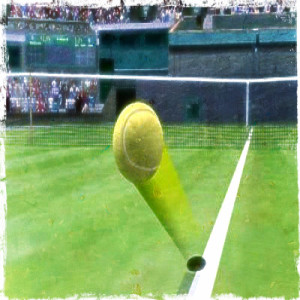 Tuesday Feb 12, 2019
Tuesday Feb 12, 2019
Taking a conversation that began on Twitter and building it into the longest episode they've ever done on one topic, Ben and Courtney wend their way through the history of women's tennis to discuss which players shaped it the most, from the beginning to the present to the future.

There are consensus picks and contentious picks, but whether you agree or disagree with our assessments, we hope you enjoy this lengthy look at who and what made women's tennis the force it is today, and the many different ways in which both positive and negative impact and importance can be measured and assessed. 

It's all subjective, but it's a great subject, and we hope you enjoy it as much as we did. 
As always, thanks for liking us on Facebook (leave comments on the episode thread! Engage with other listeners!), following us on Twitter (discuss this episode with hashtag #NCR224!), and subscribing/reviewing on iTunes on iTunes or whatever your podcasting app/platform of choice may be!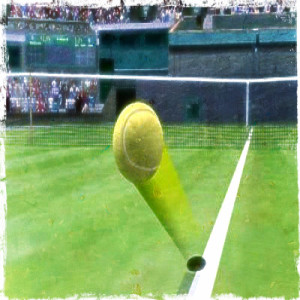 Saturday Sep 20, 2014
Saturday Sep 20, 2014
Upon reading Li Na's retirement announcement, Ben and Courtney stepped into the NCR Studios from opposite sides of the world to reflect on the legacy left by her hall-of-fame career. What impact did she have on the sport? Was she a one-off, or is there a genuine tidal wave of Asian talent coming behind her? Can the WTA's push into Asia be viable without her? For as talented as she was, might she have actually been an underachiever? And what will we miss most about this awesomely badass lady? To help you through the grieving process, try liking us on Facebook, following us on Twitter, and subscribing to and reviewing our show on iTunes!