Episodes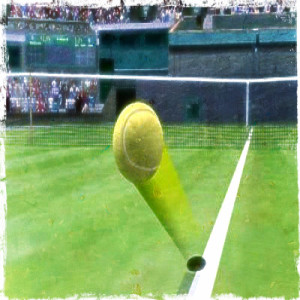 Thursday Oct 11, 2018
Thursday Oct 11, 2018
On the heels of the release of her new book, "Driven: A Daughter's Odyssey," Ben speaks with Julie Heldman about her journey and the legacy of her mother, Hall-of-Famer Gladys Heldman.
Heldman, one of the "Original 9," details the formative days of professional women's tennis and the factors that helped it off the ground. We discuss her mother's role, Billie Jean King's role, and how the story is remembered today.
We also discuss the sport today and her struggles with mental health, which were worsened by often cruel treatment by her mother.
It's a compelling read and you should check it out, for sure.
As always, thanks for liking us on Facebook (leave comments on the episode thread! Engage with other listeners!), following us on Twitter (discuss this episode with hashtag #NCR216!), and subscribing/reviewing on iTunes on iTunes or whatever your podcasting app/platform of choice may be!